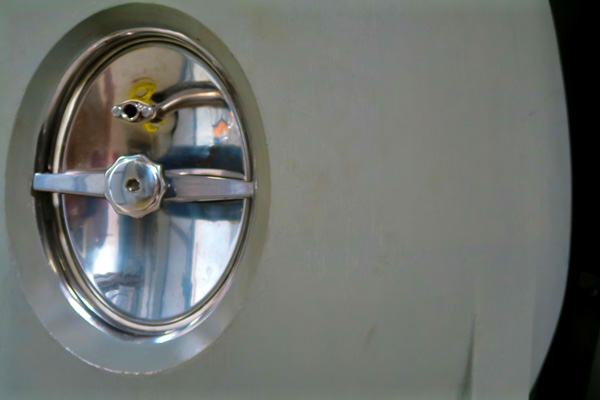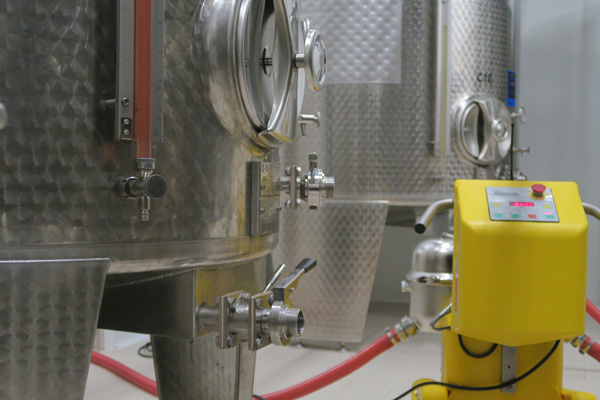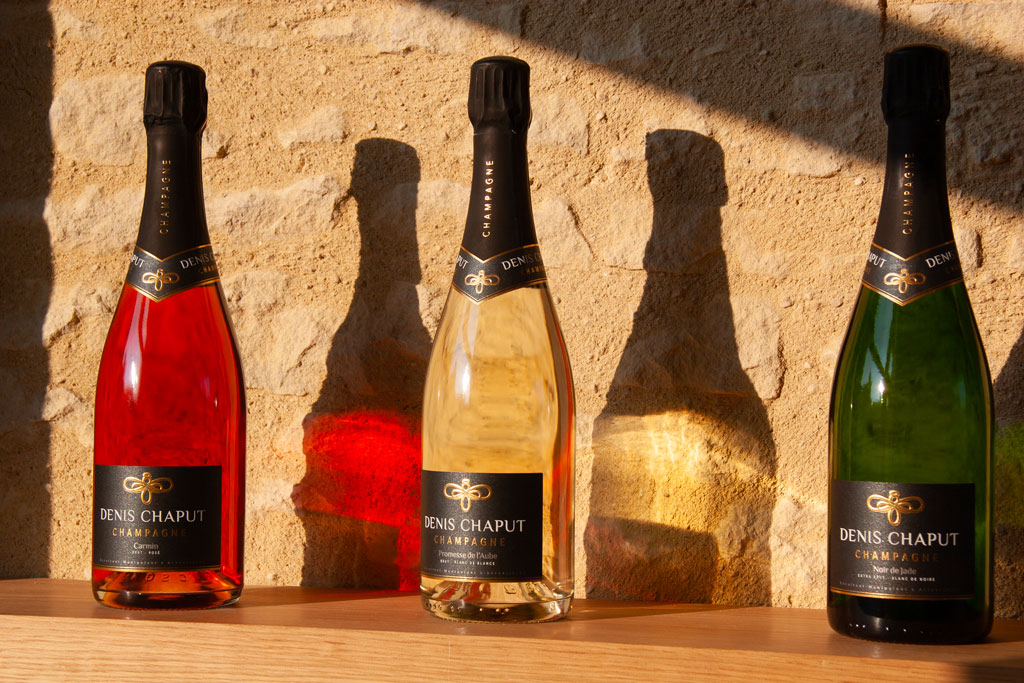 In the winery
Terroir wines
In September, everything comes to an end, and everything begins again… The harvest is approaching. The grapes are slowly ripening to reach optimal maturity; this is when, on biting into a grape, aromas of white fruit and flowers explode on the palate. Picked at the right time, they will produce refined, ethereal wines. A wide variety of fruity and floral flavours will be supported by a pleasantly crisp structure. It is now that our care for the soil can be seen in the wines. The taste of the grapes is obviously influenced by the nature of the soil in which they grow. Provided, of course, that it is respected! The terroir is then able to express itself through sensations such as minerality and salinity. A limestone soil will result in a more crystalline texture on the palate, while marly soil (with a combination of limestone and clay) will give the wine breadth. In the winery, everything is a matter of patience… The grapes are gently pressed so as to only extract the best. Every stage of the vinification process is conducted with a view to preserving our wines' natural finesse while at the same time developing their complexity. Each vintage is different, each plot is unique. We vinify and age each wine separately at its own pace, never attempting to hurry them along. When it comes to the blending stage, we have a wide range of wines that, once blended, will complement and enhance each other. To gain further depth and character, our cuvées of champagne are aged in our cellars for 4 to 10 years in the bottle.
A sustainable development process
To minimize our impact on the environment, the cellar and winery are half-underground, enabling their temperature to be regulated by a geothermal system. The transfers of wines between vats, which are costly in terms of energy and stressful for the wine, are also minimized.